Category Archives:
Events at the ranch
Blog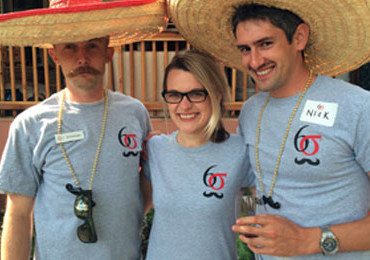 Fiesta de Mayo
By Else Ahlmann 2 July 2015 0
The 3rd weekend in May marked the 11th Lake County Wine Adventure, and the 10th Wine Adventure at Six Sigma Ranch. (We presented the first three wines from our fledgling winer ...
Read More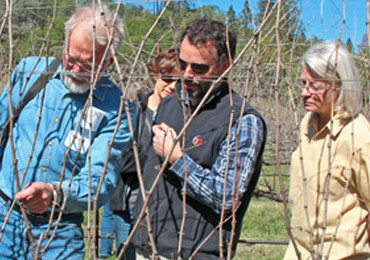 8th Annual Pruning & Pastries
By Else Ahlmann 10 March 2015 0
Saturday, March 7th, marked the 8th annual "Pruning and Pastries" competition held at Six Sigma Ranch. Fourteen professional Lake County pruners arrived well before start ...
Read More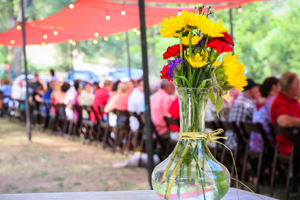 2015 Event Calendar
By Else Ahlmann 5 January 2015 0
February 21 - Wine Club Tamales Pick-Up Party (Wine Club members complimentary- 2 people, $25 per additional guests) March 7 - Pruning and Pastries ($12.50 per Wine Club me ...
Read More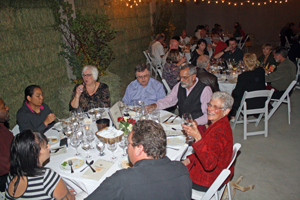 Six Sigma Flight Night 2
By Else Ahlmann 22 October 2013 0
On October 19, 2013, we celebrated our second annual"Flight Night" at Six Sigma Ranch & Winery. More than 75 guests settled down in the barrel room under the futu ...
Read More