Category Archives:
Livestock
Blog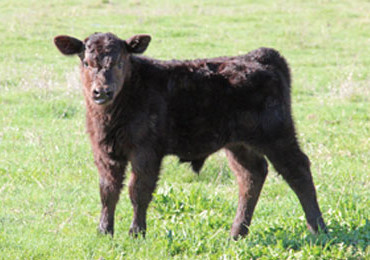 A tough start
By Else Ahlmann 5 March 2015 1
The first calf of 2015 has been born in Asbill Valley, the 2-mile-long flat area with the road leading from our gate to the tasting room. In their daily routine, the cows go b ...
Read More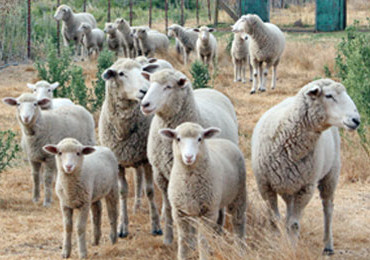 Sheep
By Christian Ahlmann 18 November 2014 0
Part 1 - The Battle of the Green Stuff - by Christian Ahlmann. Once upon a time, we invited a mob of sheep to mow the vineyard rows during rainy winters at Six Sigma Ranch. ...
Read More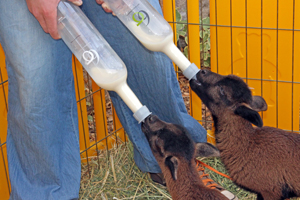 Babies in our Backyard!
By Else Ahlmann 1 November 2014 0
In mid September, we noticed that a young ewe in our flock was rejecting her twin lambs, so we took the two tiny creatures in, installed them in our backyard and went to buy l ...
Read More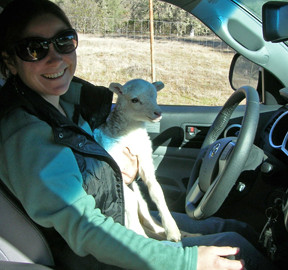 Hiking with 60 sheep
By Else Ahlmann 8 February 2013 1
"It must be boring to live so far away from the city! How do you kill time at the ranch?" An occasional visitor will ask silly questions like that. The answer is, we ...
Read More