Category Archives:
We're in the news!
Blog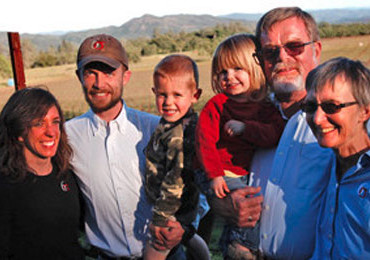 Lake County wines are the talk of the town this spring!
By Else Ahlmann 4 May 2015 1
On April 12th, we were featured in San Francisco Chronicle alongside lots of our talented neighbors. SF Chronicle freelance writer Carey Sweet spent a day hanging ou ...
Read More