Category Archives:
What's going on in the VINEYARDS?
Blog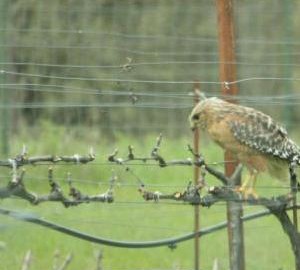 There is more than one way to ostracize a ground squirrel
By Christian Ahlmann 7 April 2011 2
One advantage of planting a vineyard out in the sticks (and on a mountain) is that nature helps manage it.  The trees provide habitat for beneficial birds and bugs, inc ...
Read More