LAKE COUNTY WINE ADVENTURE 2013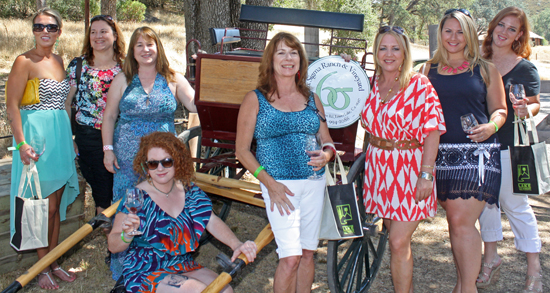 On June 27-28, 2013, we celebrated the Lake County Wine Adventure for the 8th time at Six Sigma Ranch. Many "adventurers" found a Kodak moment in our ranch setting … tasted wine…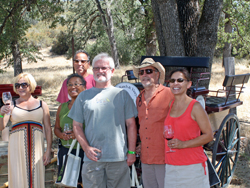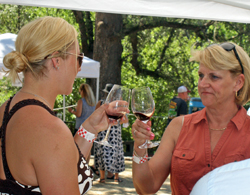 and food…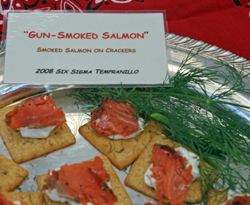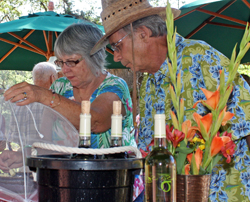 enjoyed conversation …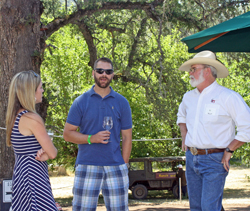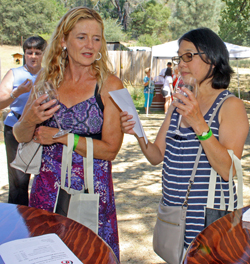 …and learned a thing or two about wine and winemaking.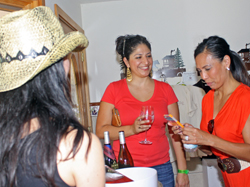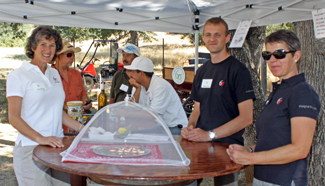 Family and friends volunteered to help the Six Sigma staff pamper the visitors, and Nubia the dog cooled off on the extra ice cubes.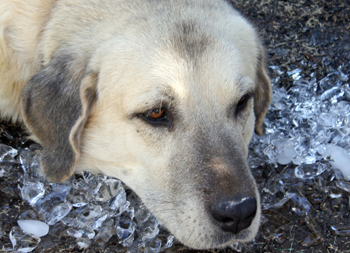 We had another extraordinary weekend at Six Sigma Ranch.
Thanks a lot for visiting, and thank you to everybody who helped make this happen!
Kaj & Else
Else Ahlmann
«
Cowboy Cook-Off July 6, 2013
|
Photo Contest for Six Sigma Wine Club Members
»