Photo Contest for Six Sigma Wine Club Members
We invite our Wine Club members to be part of our 3rd Annual Photo Contest.
Are you sharing a bottle of Six Sigma wine with friends? Wearing a logo hat on your vacation? Hiking at Six Sigma Ranch or enjoying a picnic or an event here? Your photo(s) qualify if you follow the simple rules below.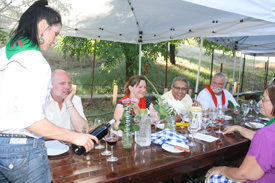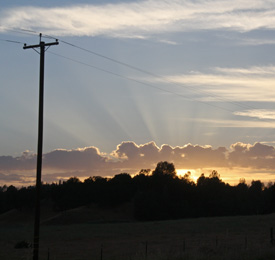 Please note: By submitting your photo, you give Six Sigma Ranch & Winery permission to use the images in future marketing.
RULES:
Each Wine Club member may submit up to three of his/her own photos
Photos must be emailed to Else by January 31, 2013
Photos must feature a genuine Six Sigma logo or must be taken at Six Sigma Ranch – or both
Photos must be sized 100 kilobyte-2 Megabyte
Else Ahlmann
«
LAKE COUNTY WINE ADVENTURE 2013
|
Harvest 2013
»