Six Sigma Flight Night 2
On October 19, 2013, we celebrated our second annual"Flight Night" at Six Sigma Ranch & Winery.
More than 75 guests settled down in the barrel room under the future hospitality center, and the big room soon filled with lively conversation.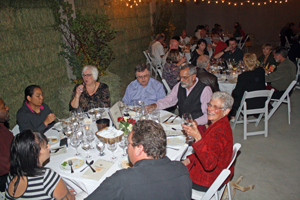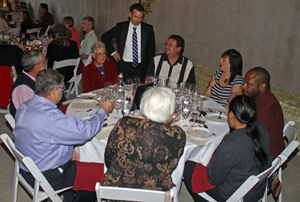 Winemaker Matt Hughes presented his wines and explained the food pairings in the 4-course dinner, and the guests got an opportunity to try library wines and small-lot wines that are not usually available.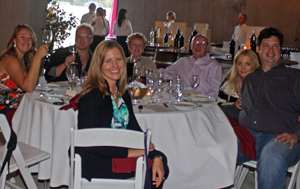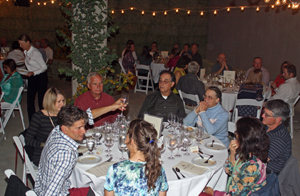 l
Even if the tastings were "hard work", there was time for Kodac moments and group pictures.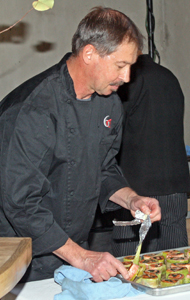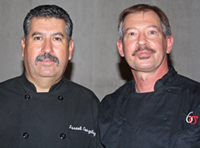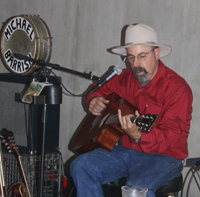 Assisted by Israel Gonzalez, Ranch Chef Mark Linback served his masterly paired dishes to the wine flights.
Michael Barrish provided soft background music.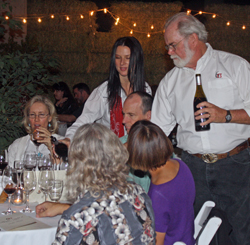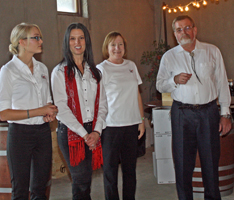 The guests tasted each dish and, in deep concentration, compared the three wines in each flight.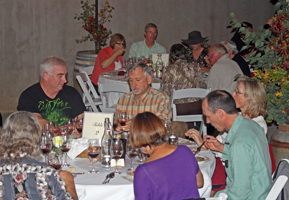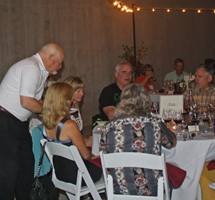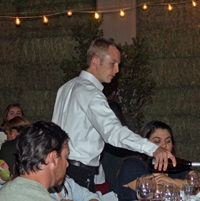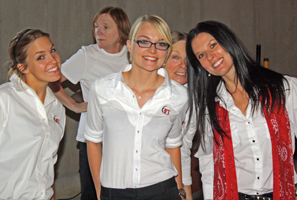 There was also time for fun…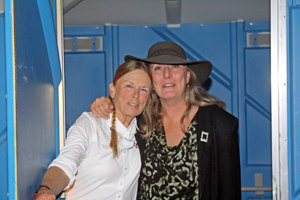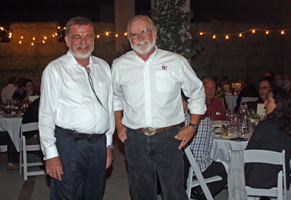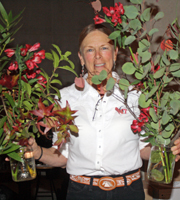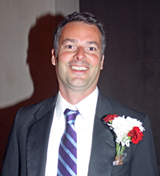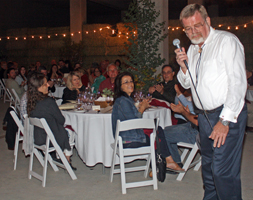 A heart-felt "THANK YOU" from the Six Sigma Team for joining us.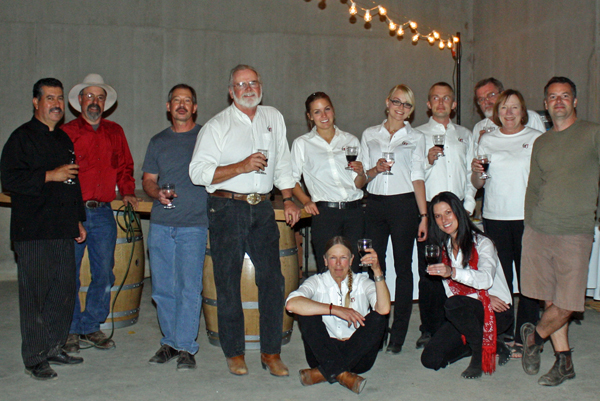 See you next year!
Else Ahlmann
«
Harvest 2013
|
Bottling at Six Sigma Ranch
»